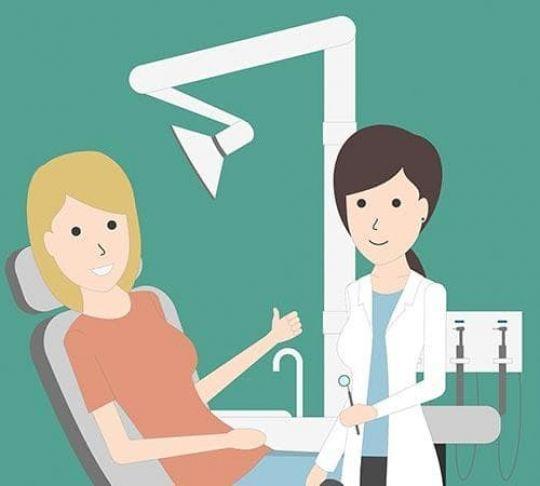 How Does VoIP Help Dental Offices Deliver Quality Service to Patients?
A VoIP phone system for a dental office can deliver top quality service by improving patient care, streamlining operational workflows, and optimizing client engagement.
Unlike a traditional landline, a feature-rich VoIP phone solution can help dental offices deliver top-notch services by:
Optimizing patient engagement. VoIP makes it easy to route or transfer calls, thus providing a fast and efficient way for the staff members or the dentists to talk to their patients even when they step out of the office. The call forwarding feature also enables you to route after-hours calls from your office to other extensions, like your mobile number or home phone number. This way, you can answer important calls from your clients and offer them assistance during emergencies.
Delivering announcements and greetings. One of the most useful VoIP features that controls the flow of calls is the auto attendant. Through an auto attendant, you can customize the system to deliver greetings and announcements to your clients, thus building stronger doctor-patient relationship. An auto attendant can also be customized to instruct the caller on what to do when the patient needs immediate care, or even offer directions to the office
Enhancing customer experience. Integrating VoIP with a Customer Relationship Management (CRM) system provides you with a powerful communication tool that enhances customer experience by providing quick access to essential data and communication options. With a CRM integration, you can keep all relevant customer information right at your fingertips, from billing to appointment schedules, and other important details. This way, you and your staff can access or retrieve important customer information and use this to facilitate better service to your patients. You can also send important documents conveniently whenever your patient needs it.
Keeping track of patient's record securely. Confidentiality in regards to patient information is crucial to all dental care services. To keep track of vital client information without compromising doctor-patient agreement, make use of a cloud-based VoIP system. Not only can you keep your data safe and secure, but a cloud-based VoIP can also help you maximize office space by eliminating physical documents. You can also send important documents to your patients without any hassle because a hosted VoIP system is accessible anywhere and at anytime as long as there is an Internet connection.