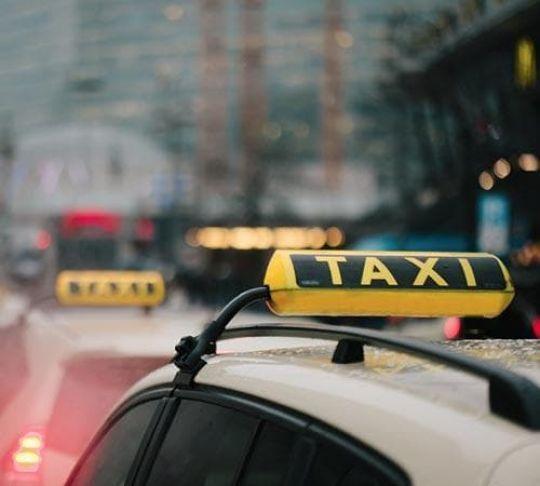 How Can Taxi Operators and Transportation Companies Utilize VoIP?
A cost-effective VoIP phone system and accompanying unified communication solution can help transportation companies and taxi operators enhance their productivity and mobility for a fraction of a cost.
Effective communication is crucial in the transportation industry because it can help deliver clear and concise information (i.e. meetings, directions, roadblocks, schedule changes, traffic conditions, etc.) to better serve taxi and transportation companies. In this way, a VoIP phone system can empower drivers and other workers by giving them the support they need to make decisions that can improve their services in the following ways:
Offering transportation companies the freedom to work remotely without sacrificing productivity. Features like call routing, voicemail, instant messaging, and call conferencing can help taxi and transportation companies enhance their mobility because these tools and features can keep both office staff members and drivers connected at all times. Through a clear and reliable communication system, drivers can reach out to the main office for help during emergencies, and either an office staff member or an administrator can easily communicate with remote workers to help solve issues on schedule changes, directions, and more.
Sending or receiving accurate information to help improve employees' service. Through a centralized hub, on-site employees and geographically dispersed workers (i.e. drivers) can easily send and receive information in the form of text, audio, and video files, and then store them in a secure location for easy access. In this way, employees can conveniently retrieve this crucial data to help them better serve their customers.