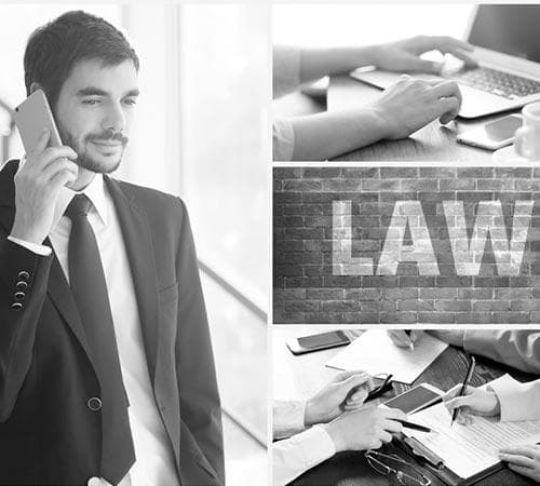 What are the Benefits of Using a VoIP Phone System in a Law Office?
A VoIP phone solution in a law office can provide employees with a plethora of benefits such as reduced costs, effective call routing, and collaboration tools for staff and clients.
Incoming and outgoing calls made using a VoIP phone system are more affordable compared to a traditional landline or mobile device because they are routed via an Internet connection. Therefore, you are not charged for using the old and outdated copper wiring of the plain old telephone system (POTS). You can also lessen your multi-site communication costs with VoIP because internal calls and on-network calls are free of charge.
Whether you're having a meeting with a client remotely, or having an important conversation with your staff or law office partner over the phone, a feature-rich VoIP system can improve engagement and interaction through a crystal clear connection. In fact, most VoIP users say they experience no call quality difference between using VoIP over a traditional phone system. By using productivity features such as call forwarding, call monitoring, and call recording, you can further enhance the client experience. You can even customize your system to deliver announcements and send professional greetings to enhance client engagement.
Two other distinguishing features of a VoIP system that promote effective communication between law clerks and their clients (or among the law office staff) are the shared call and line appearance features. Using these features makes it possible for a law office assistant to screen and answer calls for you. This way, you can filter out important calls from the ones that are menial, thus reducing your workload. You can also make use of other important features such as hunt groups, call forwarding, and call notifications to receive messages from clients and answer important queries conveniently even when you are outside of the office.