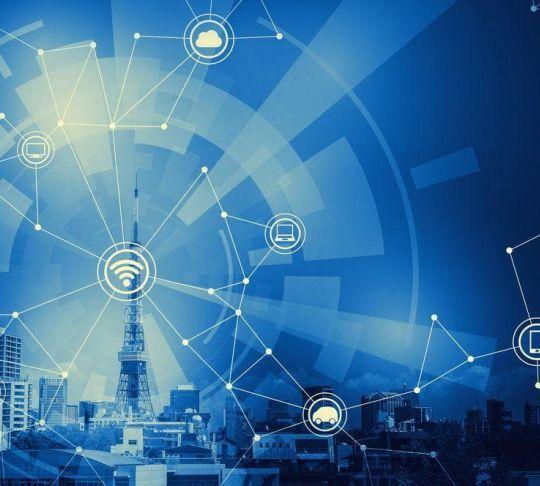 What is Enterprise VoIP?
Enterprise VoIP is business VoIP service designed to meet the specific needs of large enterprises and companies.
Unlike traditional legacy phone systems, enterprise VoIP also has the added advantage of being highly scalable. Businesses can easily and quickly adjust their VoIP service and add or remove lines based on their changing communication needs. No need to go through the long and often complicated process associated with traditional phone services.
Furthermore, the deployment of enterprise VoIP phone systems in organizations can be customized to the address their unique needs. Businesses have the option to deploy a fully-managed cloud phone system, gain complete control via an on-premise system, or enjoy the best of both worlds with a hybrid solution.
But no matter which type of deployment is chosen, enterprise VoIP clearly provide solutions that go far beyond what traditional telephone systems can offer. These enterprise VoIP solutions excel over PSTN and POTS services in regards to functionality, features, and more. Plus, an enterprise VoIP solution may even offer additional security measures to help keep your calls safe.