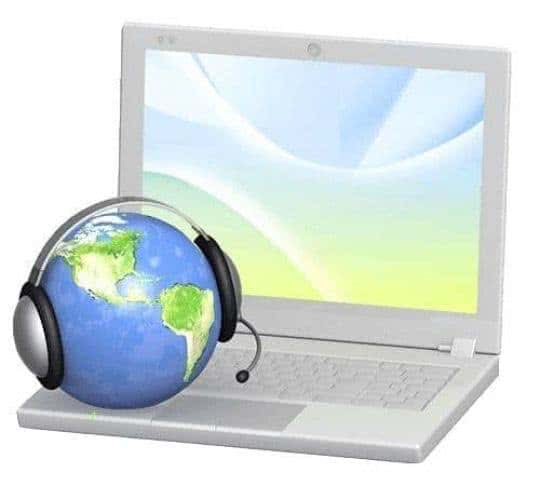 What is Business VoIP?
Business Voice over Internet Protocol is a phone system designed to match your business calling needs.
VoIP for business uses your high-speed Internet connection to make and receive phone calls and offers businesses of any size the features and flexibility that will match each business' needs.
Service options are available for both business and residential use. However, there is a major difference: business calling plans have more of a focus on tools and enterprise features that businesses need to succeed, while residential calling plans have basic features and standard inbound/outbound calling.
Business VoIP is a way to make calls via your broadband Internet connection instead of using traditional phone lines. Choosing a plan is much more than just replacing a traditional phone line, though. These phone solutions include some kind of PBX phone system along with advanced productivity and call management features.
While PBX phone systems and advanced productivity features are often considered add-ons with traditional phone companies, they are included with service. Furthermore, most of these providers also offer you the flexibility and mobility that a traditional phone company can't. Do yourself a favor and compare these different business broadband phone providers with your current phone service provider.