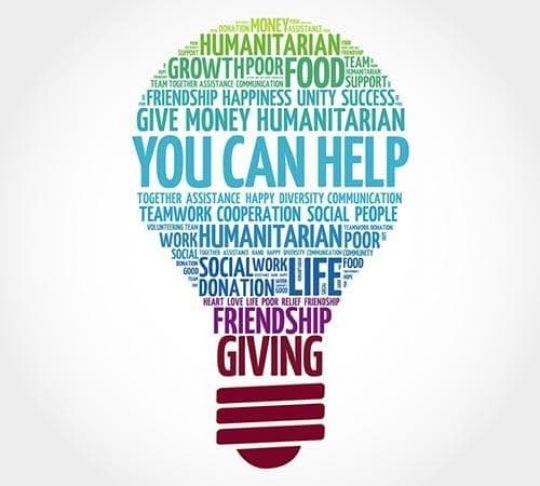 How Can Nonprofits Benefit from Using VoIP?
VoIP system can help nonprofits to successfully deliver information to their volunteers, donors, co-workers, and employees in different locations through the use of a smooth and efficient communication platform.
Whether you're reaching out to recurring or prospective donors, are attracting volunteers, or are simply relaying important messages or instructions to co-workers, nonprofits can benefit from using a VoIP system because the tools and features can enhance communication and make it more efficient and effective across all platforms and locations.
VoIP's extensive features can help nonprofits reach out to regional offices or communicate with co-workers, donors, and volunteers by streamlining their operations and processes in the following ways:
Greater flexibility organization even though workers may be geographically dispersed. A cloud-based VoIP system can help nonprofits easily send and receive messages from any location as long as there is an internet connection. Through voicemail to email, instant messaging, and video conferencing features, you can easily deliver important information about your cause to volunteers or address and discuss issues with co-workers even when they are doing their outreach in a different state, country, or continent.
Helping nonprofits handle important business even when they are out in the field. For example, using the call routing feature of VoIP can help you transfer or direct important messages to specific co-workers even if they are outside of the office. Because of this, you can increase your organization's potential to gain new donors or recruit more volunteers for missions because your co-workers can respond to inquiries remotely, or even when they are outside of the country.
Handling large volumes of incoming calls during special events in a cost-effective manner. Services like private branch exchanges (commonly referred to as PBX) can help a nonprofit become more organized during fund-raising events. By using a virtual PBX system, current and potential donors can be directed automatically to the extension they need. In this way, the virtual PBX allows a nonprofit to determine how many calls are coming in and to which person they are directed to ensure that every call is properly addressed.
Integrating mobile phones and desktops with the organization's database to help retrieve or access important information that can be helpful to raise public awareness and reach out to donors, volunteers, beneficiaries, and employees.