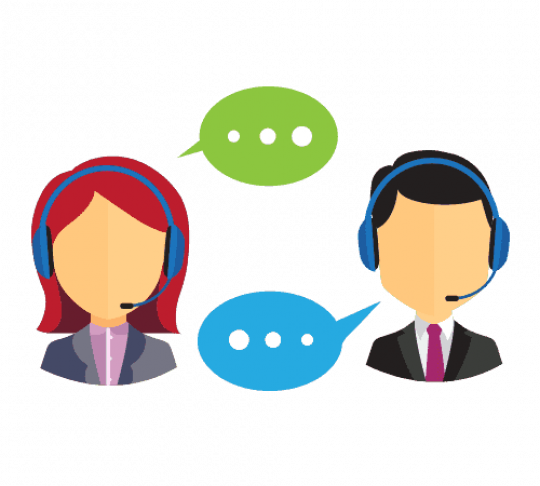 What are the Benefits of Call Center Software?
Call Center software solutions have no hardware to purchase and no maintenance fees.
Compared to traditional call centers, call center IP programs have a variety of benefits:
No need to purchase or maintain hardware
No large costs or maintenance fees
Reliable security and confidentiality
Multiple sites can operate as a virtual call center with at-home agents
Call Center IP programs also allow you to have greater efficiency and customer support across the board. A Call Center solution allows your company to address customer needs in a timely, productive manner. Plus, with call center programs you can have your incoming calls routed directly to the most appropriate employee or agent. This makes for a very effective contact system.