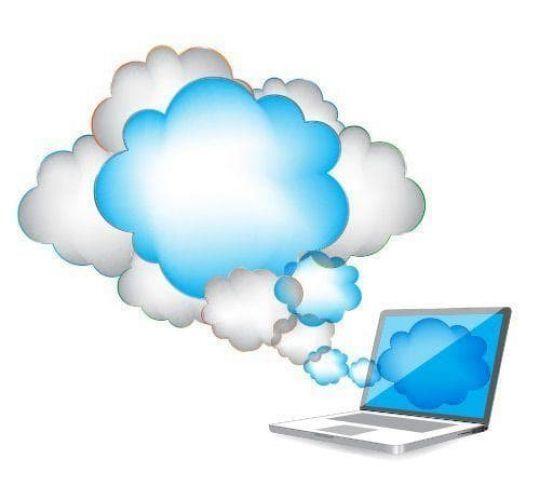 What Does a Business PBX Offer?
A business PBX is a scalable and customizable phone solution for your business.
For some companies, an on-premise PBX is a more viable option than a hosted PBX.
An on-premise PBX phone system gives you:
More features flexibility, because the equipment is on-site and owned by your company.
More control over managing your phone system's daily operations.
No surprises. If you own your broadband telephone system, you know what to expect.
A simple way to expand your phone system when your company expands.
However, it should be noted that an on-premise PBX is definitely a much more expensive option, considering that a business has to pay for all of the equipment up-front.
Depending on your business's needs, an on-premise VoIP PBX, IP-PBX, or virtual business PBX, (like the one offered by Jive) may fit your needs better than a hosted PBX service. Hardware companies can also make a cost difference with a Cheap IP PBX.
Do you want to learn more about business VoIP? If you're interested in finding out why switching to VoIP is the best choice you can make for your business:
Are you a business considering a VoIP system? See how it can make all the difference: