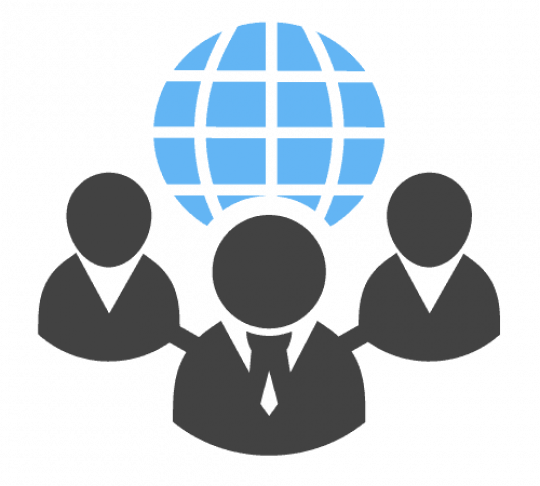 Why Should Businesses Keep Communications in the Cloud?
The "cloud" offers businesses big advantages because information is accessible anytime, from anywhere.
For many years, organizations have been tethered to on-premise installations of their communications systems. Applications that control telephone, messaging, email, video conferencing, and collaborative sharing systems have been running on local area networks or dedicated in-house servers. IT personnel are required to operate and maintain these systems. But when systems go down (which they invariably do), an organization is instantly handicapped. The challenges of running these applications, as well as the consternation they cause support teams, is fading as more and more businesses choose cloud communications.
Cloud communications are slowly becoming the norm. Most businesses find that choosing a cloud solution offers them better disaster recovery, more features, easy upgrades, and more. Plus, the price tag for a cloud communications solution is tough to beat!