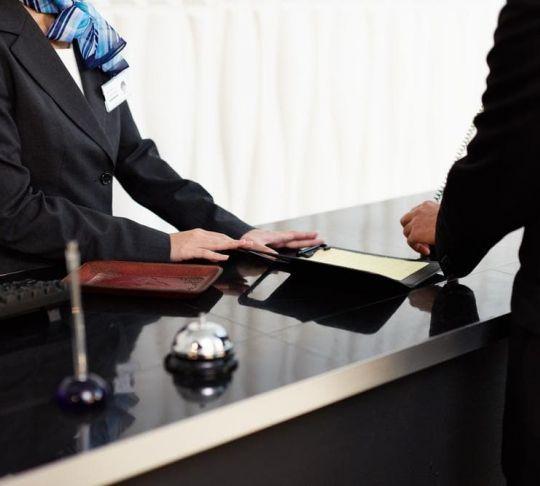 Why Should I Switch to a VoIP Phone System from a Traditional Phone System for a Hotel?
VoIP phone systems include more enterprise-grade features and productivity tools when compared to a PSTN service.
With impressive VoIP features like the auto attendant, call forwarding, and follow me, a VoIP system can help hotel managers and the staff to communicate with ease from any place at any time. Thus, delivering top quality service and world-class experience. It's no wonder that many hotels are transitioning from a traditional copper-wire telephone system to a VoIP telephone service.
In the hospitality industry where communication is key for a smooth and successful business operation, using a hotel VoIP system will enable you to connect effectively with your employees while also enabling you to provide your guests with top-notch customer service.