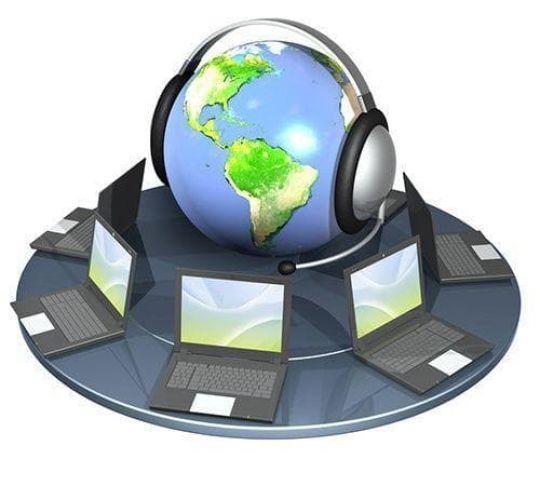 What Type of Wholesale VoIP Options Are Available?
These are some of the more common Wholesale VoIP solutions available to you.
Origination: Origination is simply the collection of an initiated call to be handed off to an exchange or VoIP endpoint for completion. Our carriers provide large national footprints in North America for origination along with access to local DID and toll-free origination at the most competitive rates available.
Termination: Termination makes it possible for calls placed using VoIP to be handed off and routed to destinations all over the US and Canada . Calls must originate on an IP-enabled device such as telephone adapter, IP PBX, interface box or similar devices then terminated using the PSTN. Our sites have partnered up with worldwide carriers in order to customize all points of Termination. Our Termination comparison table focuses on diversified cost effective solutions to adapt to every business personality.
Toll-Free: VoIP providers offer affordable VoIP toll-free numbers for your business. Get an 800, 888, 877, or 866 number and increase productivity without breaking the bank. Toll-free numbers are increasing in popularity between consumer and provider, and have low per month and per minute fees.
International A-Z: Find low-cost termination routes worldwide from carriers offering wholesale international A-Z. Our comparison section lists companies providing International A-Z termination to thousands of destinations around the globe.
Metro Ethernet: Metro Ethernet is a metropolitan access network used to connect businesses to a Wide Area Network, such as the Internet. Ethernet provides cost-effective bandwidth of 5 Mbps to 10-Gig solutions for fast, reliable connectivity without the need to replace existing equipment. Some of the benefits of Ethernet include: scalability to meet the changing needs of businesses; metered bandwidth so end users pay only for what they use; cost savings through the use of existing LAN equipment and architecture; additional overall cost savings on higher amounts of bandwidth usage.