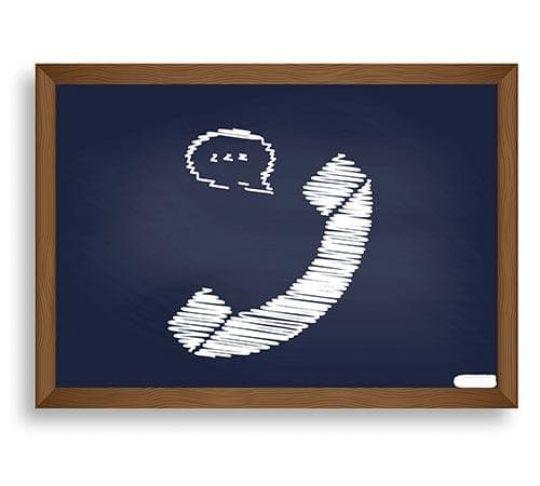 How Does VoIP Help Schools?
VoIP phone service can provide benefits such as enhanced safety and security, reduced costs, and a dynamic communication tool that will help meet the versatility of a school.
Educational institutions are no different from enterprises when it comes to their need for a reliable and versatile phone system with handy features. Through the productivity features of VoIP, schools can make communication more fluid and accessible for students, teachers, staff members, and parents.
VoIP features like voicemail and call forwarding can help teachers and administrators to use their mobile devices to check messages when they are outside of their office or off campus. They can also access the messages through a virtual mailbox and easily forward them by email to a staff member. VoIP system can also route or transfer incoming calls to various phone extensions to ensure that the messages will be delivered to the right person or department, ensuring that students can always get in contact with the correct faculty member. Call recording is also useful for training purposes with its ability to record and save calls.
Additionally, the video conferencing feature of VoIP can help students and teachers communicate and collaborate with one another remotely and in real-time. Through a video conference, students can meet together to collaborate and share ideas about a certain project. Also, teachers can conduct a virtual field trip, review, study group, or training so that students can widen their knowledge.
Using a VoIP phone system will also improve teacher-parent relationships. Through features such as hunt groups, find me / follow me, and call routing, teachers and administrators can communicate with parents even when they are outside of the school premises. This way, they can easily answer student's performance reports and respond to other important inquiries.
Aside from the aforementioned benefits, a VoIP system can also be a flexible and affordable alternative to a traditional intercom system. Through IP paging, messages can be relayed from one classroom to another or broadcasted throughout the entire campus. Therefore, allowing a faster response or action from the staff, students, or teachers.