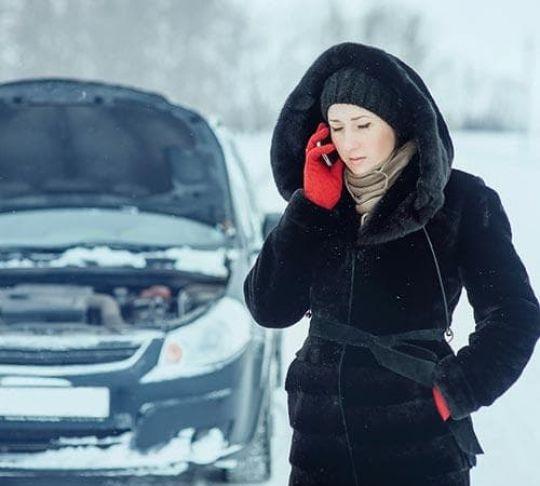 How Does VoIP Help Insurance Companies Deliver Exceptional Service to Their Clients?
Using a VoIP phone system can help deliver exceptional customer service experience by improving client engagement and enhancing operational processes while keeping costs under control.
VoIP can help insurance companies stay connected to and communicate with their agents and personnel anywhere, at any time, as long as there is a stable Internet connection. Thanks to the mobility features in a versatile VoIP phone service, insurance companies can empower agents to work remotely. So instead of building a satellite office and paying for the facilities and extra rent, companies can o reduce costs by having their employees use mobile devices and computers to communicate with each other and their clients (even when they are on the go). Most VoIP providers also offer a mobile app (oftentimes for free) so employees can take their VoIP system and features on the go.
Insurance companies also have an abundance of data from clients ( e.g. assets, financial status, business and family relationships, customer demographics, addresses, client calls, and more) to keep track of. And it's important that these large volumes of data be kept safe and secure at all costs. Through a hosted VoIP provider, insurance companies can ensure that all relevant client information and conversations will be recorded and stored safely in the cloud. All VoIP providers deploy encryption and security measures to ensure important data is safe. Plus, choosing a cloud communications solution also gives companies accessibility to their documents, files, etc. from all locations.
Additionally, choosing to use a CRM integrated VoIP system can help insurance agents respond to calls from clients and address their questions or concerns on time. As soon as the client calls and asks some questions, insurance agents can automatically pull up the client's information to learn more about the caller, their specific claim, and more.