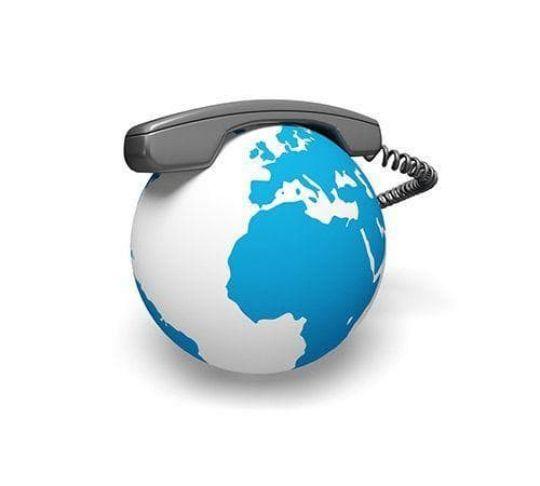 How Does Internet Phone Work?
Internet phone converts your voice to packets and completes your calls via your broadband connection.
Using an Internet phone is just like using a regular phone: the phone numbers, dial tone, and phone area codes are all the same.
The main difference between a traditional phone service and an Internet phone service is how the phone service connects your calls. While a traditional phone service uses outdated telephone lines, Internet phone uses the Internet to connect your phone calls to the public phone network.
Internet phone services utilize a technology called "packet switching". First, your Internet phone has to convert your voice into data packets with the ATA adapter. Then, your connection to the other caller is established through mapping, where the phone number you dialed is turned into an IP address. A soft switch then makes the connection between both devices, and opens up the session between them. Upon doing so, your voice (now in the form of digital data) can be transferred as a call using your Internet. Read more about the mechanics of VoIP here.
Instead of physically connecting two points (which is what the oldest phone networks used to actually do), Internet phone uses large banks of computers in data centers to transfer the sound of your voice from computer to computer. This is an extremely efficient process that improves as computer technology improves.