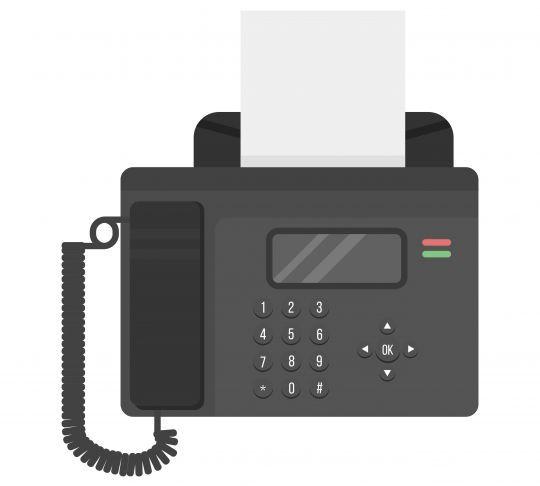 What is Online Faxing?
Online Faxing is a faxing solution that uses Internet and email to send faxes.
Simply put, online faxing is sending and receiving fax using an internet connection and email address.
Today, many businesses have replaced their plain old telephone system (POTS) with a VoIP solution because VoIP is more affordable and reliable than a traditional phone line. Because VoIP utilizes a business' existing broadband connection in order to transmit calls, businesses can save big on their monthly communication bills. And thus, they can allocate these resources elsewhere in their business.
However, a majority of business still want to keep their fax capabilities. After all, these companies invested in the technology and equipment, so it makes sense that they would like to use it instead of discarding it. So what do these companies do?
A VoIP line can replace a traditional phone line when it comes to fax machines. However, faxes and VoIP use different signals and codes. To put it simply, VoIP signals don't have the right timing when it comes to faxing. Therefore, the fax machine needs an adapter and needs to be configured for VoIP faxing (a T.38 connection). So you can set up your current fax machine to use VoIP faxing with an adaptor, or pay for a very inexpensive monthly service that will allow you to send and receive online faxes via the internet and email.