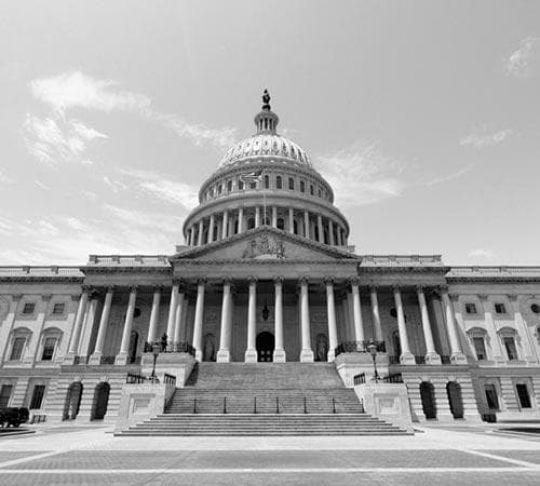 How Can VoIP Help Deliver a More Efficient Mobile Workforce for Government Agencies?
VoIP can help government agencies better enhance their communication systems to build support for programs, foster good working relationships, and deliver top-notch services to the public.
VoIP phone solutions can help state and local governments deliver more efficient mobile workforce in the following ways:
Enhancing mobility to improve operational performance and ensure that employees are always connected, even when they are on the go. Government workers are constantly on the move, whether it's traveling across the country to run a project or heading out to the field for a service call. With the use of a feature-rich VoIP system, government agencies can provide mobility tools to their employees so that they can stay in touch with their constituents, colleagues, and even citizens anywhere at anytime. With the use of powerful features such as hunt groups, call routing, and call conferencing, employees can easily respond to inquiries and fluidly implement programs to deliver quality service to the public, even when they are outside of the office.
Simplifying support and ensuring a constant exchange of accurate information across multiple channels and locations. VoIP phone system enables government agencies to send and receive voice, data, and video simultaneously using IP-enabled devices. Because of this, government agencies can easily connect with their geographically dispersed teams in an efficient manner while cutting operational and transportation costs.
Fostering good relationships with co-workers and coordinating a project, meetings, and workloads no matter where they are located. A VoIP phone solution can keep government agencies and field offices connected in multiple locations as long as there is a stable Internet connection. VoIP features such as voice, video, and web conferencing, voice-to-email, advance call routing, and more can provide a solid communication platform where government employees can share crucial information and collaborate on projects remotely. Plus, implementing a unified communications (UC) solution can help unify all modes of communication for ease of use and organizational purposes.
Streamlining infrastructure without compromising security. VoIP is an all-digital technology that transforms analog signals into digital packets and then sends and receives these messages via an IP network. Because of this, government employees can take advantage of various advanced communications services while ensuring that call integrity is secure and the delivery of information remains safe and efficient at all times.