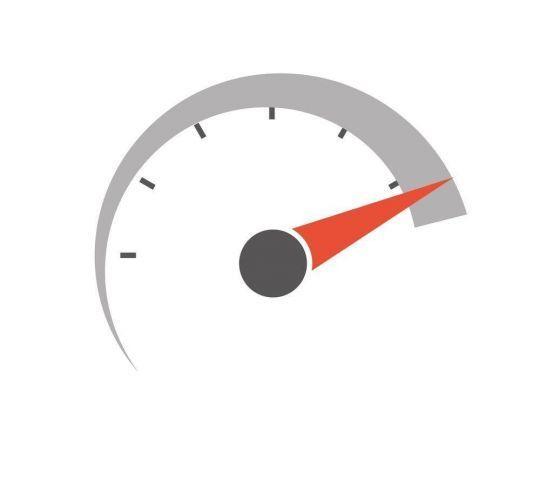 What's this speed test for?
Like any Internet-based service, voice over IP (VoIP) requires bandwidth (the tech buzzword for Internet speed) to run. If it's too low or inconsistent, you're not going to get a good VoIP connection no matter how good your provider is. The key is to test your Internet connection to ensure it is VoIP ready because 9 times out of 10 any problems with your voice calls will be caused by network congestion in your home, business, or Internet Service Provider.
Bandwidth is affected by a number of things. Whether you're streaming a movie or playing online games, all of these things are competing for your VoIP connection. Loose wiring or bad connectors on your router or modem are also common problems. Testing your bandwidth is the first step to making sure it can handle the load and has the needed quality of service. It's better to find out sooner than later, especially after investing in a VoIP service if you are suffering from low bandwidth or poor bandwidth quality.
Terms like KBps and Jitter are just the tip of the iceberg. You need to know how that speed and quality of connection can affect the way your voice is being transmitted as data. You also have to consider the number of data packets you're going to send during a conversation. With this test, you can get a better idea of what kind of VoIP service your Internet connection can handle.