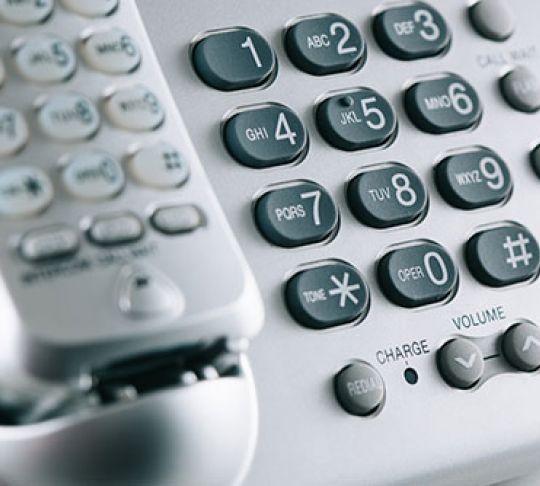 What is Residential VoIP?
Residential VoIP is an Internet-based voice service for your home.
Residential Voice over Internet Protocol (VoIP) is a telephone service that utilizes your home internet connection to route calls. Instead of using the traditional copper wires associated with a Plain Old Telephone System (POTS), VoIP converts your voice into data packets, sends them over the Internet, and reassembles them into high-quality audio on the other end.
With residential VoIP, you can even use your existing telephone to make and receive calls. Ask if your residential provider offers a Bring Your Own Device (BYOD). Then, all you need is an Analog Telephone Adapter (ATA) to connect your phone to the router, Ethernet hub, or switch to start making low-cost calls. Select providers will offer included equipment free of charge or allow you to rent it for a nominal fee.
A big advantage to choosing a residential VoIP system is its ease of use. Most residential providers offer plug-and-play systems that can be setup within minutes. Additionally, these residential service providers offer support in the form of phone, chat, and online knowledgebases so that you have access to all information and multiple troubleshooting options.