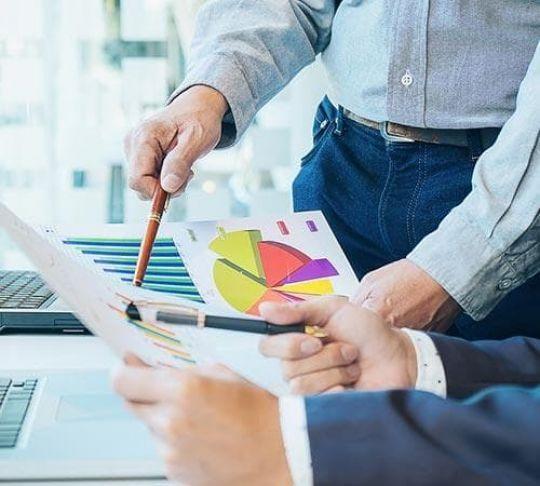 How Can Accountants Benefit from Using a VoIP Phone System?
Whether you're an independent accountant or a part of an accounting firm, you can make the switch to a VoIP phone system to enhance productivity and lessen costs.
Using VoIP technology can help accountants record and monitor calls to ensure that the right information is communicated to the clients in a timely manner. Through a robust VoIP phone solution, accountants can perform their tasks in a smooth and efficient way by using powerful productivity features such as voicemail, instant messaging, file sharing, video conferencing, call forwarding and more.
VoIP also uses standardized encryption protocol to ensure that all important and sensitive data can be stored and kept safe at all costs. Because of this, clients don't have to worry about personal information falling into the wrong hands.
Integrating a customer relationship management (CRM) system (such as Salesforce, Zendesk, NetSuite, and others) with a VoIP solution can also help accountants keep detailed notes on their clients. In this way, the accountants can automatically retrieve important client information during calls and use this to deliver a higher level of personalized service.
Plus, if you have remote employees or satellite offices for your accounting firm, VoIP system can assign multiple phone numbers to ring on a single handset (through the hunt groups or find me/follow me features), thereby ensuring that no call goes unanswered. A virtual phone number can also be assigned to ring on multiple devices such as a mobile phone or a work or home line. Through this calling feature, VoIP can help accountants to effectively communicate with their clients because they have the option to take the call and address issues no matter where they are currently located (as long as there is an Internet connection).