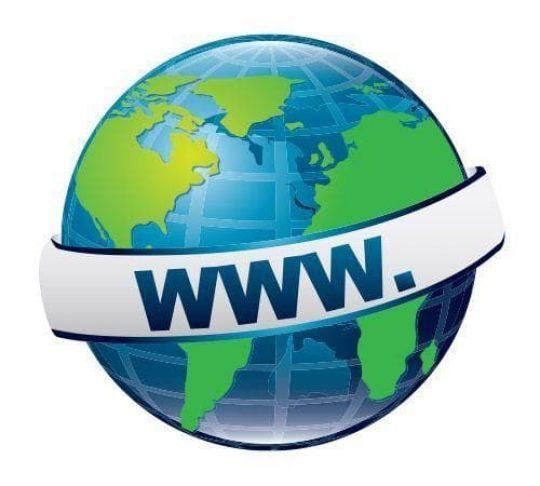 What Type of Internet Works Best for VoIP?
Your existing internet connection determines the quality of your calls.
The biggest necessity for a quality VoIP connection is to have a high-speed Internet connection. It is of the utmost importance that you first test the strength and speed of your broadband connection. You can do so by using our innovative Speed Test. Be sure you are hardwired into your Internet and do not use your WiFi with this test; it will deliver you a less favorable outcome. You'll be using your VoIP connection while wired into the network, anyways, so running a speed test while wired into your router is a good idea.
As far as the Internet speed requirements are concerned, here are the minimum internet speed prerequisites for VoIP:
| Number of Concurrent Calls | Minimum Required Bandwidth | Recommended speed |
| --- | --- | --- |
| 1 | 100 Kbps Up and Down | 3 MBps Up and Down |
| 3 | 300 Kbps Up and Down | 3 MBps Up and Down |
| 5 | 500 Kbps Up and Down | 5 MBps Up and Down |
| 10 | 1 MBps Up and Down | 5-10MBps Up and Down |