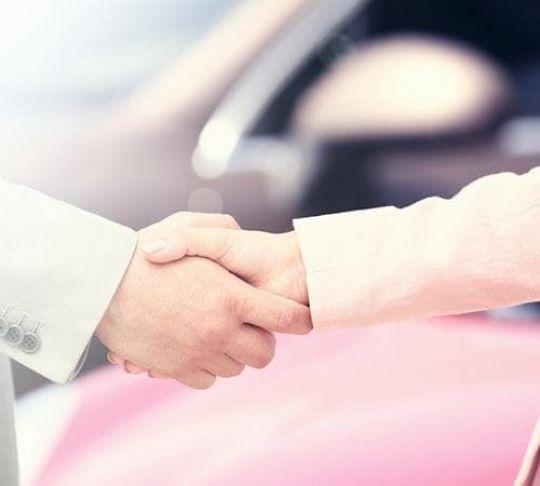 How Can Car Dealerships Benefit from Using a VoIP System?
VoIP can help car dealers manage the flow of information and improve communication efficiently in order to enhance operational workflow, boost service, and increase their bottom line.
A VoIP phone solution can enhance internal communications and improve operational workflow in car dealerships in the following ways:
Training the staff to be more productive and efficient by integrating a time-saving software or tool to keep track of daily activities, projects, or tasks.
Converting calls to sales by tracking inquiry calls and then working with sales staff to follow up with prospects.
Managing high call volumes and enhancing the caller experience through features such as messaging on hold, call routing, music on hold, and more.
Controlling marketing expenses and enhancing advertising strategies with the use call analytics, call reports, and call recording.
Communicating more fluidly with the staff in multiple locations through instant messaging, call conferencing, and hunt groups.
Increasing customer service support by addressing important calls and inquiries made over the phone and taking care of the customer's needs promptly.
Enhancing internal communications by providing car dealers with a way to connect their office phone lines with their personal mobile devices through call forwarding, call group, and more.
Aside from these aforementioned benefits, VoIP can also help manage multiple car dealership locations without any hassle. As long as there is an Internet connection, you can easily send and receive messages and manage the flow of information because the data can be combined and stored onto a single IP network. Plus, if each location is tied together with the same service, on-network calling is free, helping car dealerships save big.
Additionally, investing in a hosted VoIP technology can help you make low-cost local, long-distance, and international calls. Because of this, you will not only reduce operational and equipment costs but also have the capacity to connect all your offices or branches through a single VoIP platform.