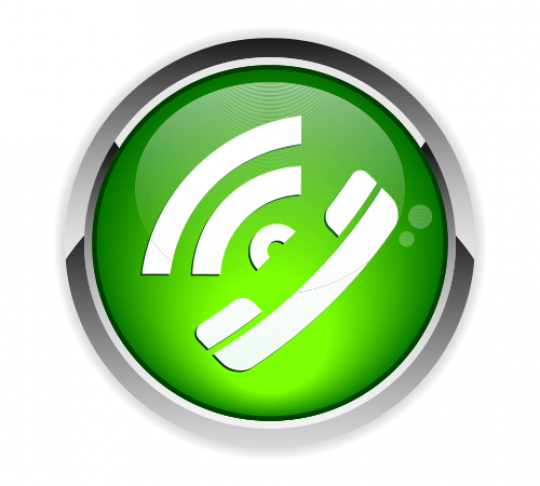 Business VoIP Service Providers
Business VoIP is much more varied. You can pay for basic VoIP service or you can pay for a hosted PBX system in order to have professional communications management, especially with the standard auto attendant.
If you're a bigger business, you may want to provide your own IP PBX phone system with your own software and hardware.
A survey in summer 2011 by 8x8, a VoIP service provider, has indicated that small to medium businesses are really turning to VoIP phone systems. The study showed that businesses signed up for VoIP to reduce costs, get more features, and hand off hosting and maintenance of communications systems to another party.
If you're interested in business VoIP features, the list from many providers includes: