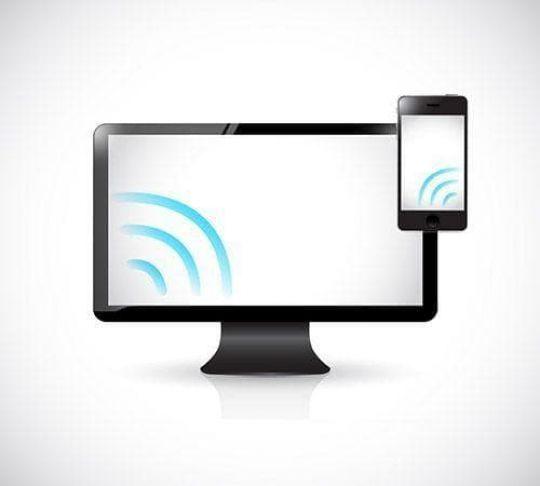 Why should I use a softphone?
With a softphone, you can make it easier to call people on your network for free.
Think about it: if people have to buy a phone, they may not get one. But if people use a softphone, which they can download for free... it makes it a lot easier to use the free in-network calling feature that so many VoIP providers offer.
CallCentric is one such business that has capitalized on the use of residential softphones. So long as you're using CallCentric and its IP Freedom plan, you can make calls for free.
Skype is also famous for its free network - all you have to do is download skype and you can talk to whomever you wish for free!
FYI: CallCentric and Skype do charge you per minute for any call that is off their network. Don't worry, though: they don't charge a lot.
Use a softphone when you travel
Travelling is one of the best times to use a softphone. Since you can install a softphone on your laptop computer, you can take access to your phone with you wherever you go: the geographic location doesn't matter. You keep your number and you can keep getting your calls.
Using a softphone like this is a way you can use Mobile VoIP.
Softphones are good for travelers and very small businesses.
Obviously, softphones are good for travelers. But, since they don't have a capital cost (or because the capital cost is very low), a softphone is a great choice for very small businesses.