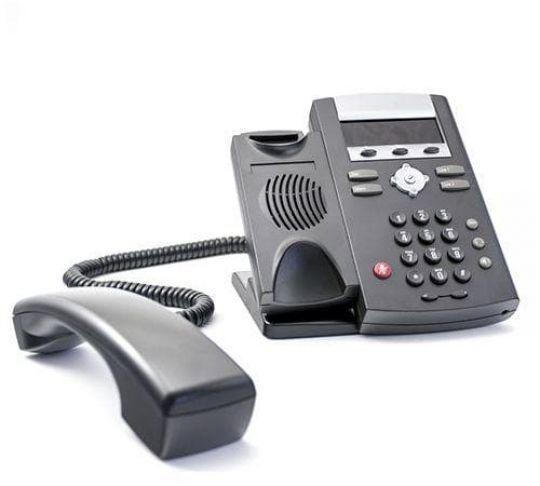 Hosted PBX Service
A Hosted VoIP PBX can offer big business benefits to consumers.
Hosted PBX service is one of the cheapest services available for small business owners.
Hosted VoIP PBX service lowers upfront costs for small business owners in a multitude of ways. One of the biggest differentiators is that calls are cheaper (through a Pay As You Go or metered option) or are included with an unlimited calling plan. Additionally, there is no equipment to order or maintain on-site: the VoIP service provider manages and upgrades your VoIP phone system at an off-site location, helping to save you headaches and expensive costs of a dedicated IT department or for hiring a specialist. Because of these factors, the cheapest small business VoIP phone can save you up to 70% on your business phone bill.
Some other benefits of hosted VoIP PBX's include:
Unlimited or metered calling.
Free or low-cost long distance calls.
Virtual numbers in multiple area codes.
Auto attendant and advanced calling features included.
Scalability and flexibility
Select service providers include different features in their service, so be sure to check with your provider to see what's free and included or what can be added on for a price.