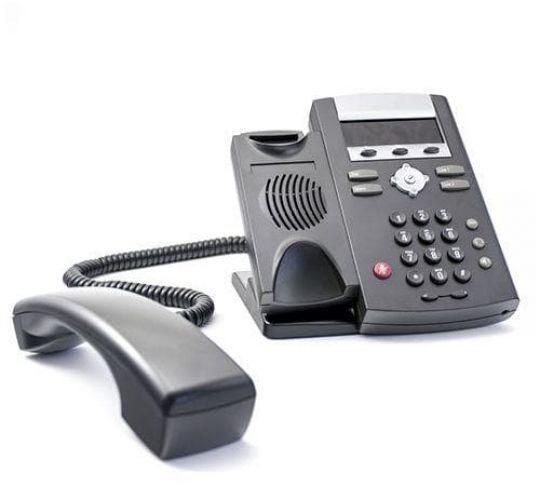 VoIP Phone System for the Small Home Office
Small offices and home offices used to be in a bad spot because phone systems used to be really expensive; VoIP and hosted PBX has completely changed that.
Check out prices in the table above: Around $20.00 a month is all you need for a one-person business phone system (plus associated taxes and fees).
That's much better than the cost of an IP PBX phone system, which can cost, at the very least, $200 - and that's not to mention the cost of phones and service!
A SOHO VoIP phone system allows your business to use many great features. These VoIP features (listed below) can enhance your company image while increasing productivity:
Auto attendant: An auto attendant is a message that greets your callers. In addition to being a recorded greeting (use it project the correct image), an auto attendant prevents busy calls: calls that can't be taken are sent to voicemail automatically.
Voicemail to Email: Receive an email every time you get a voicemail, with the contact information, time of the voicemail, and a file attachment.
Find Me/Follow Me: Find Me is used to set call forwarding rules to ensure you can always get a call. Follow Me is used to forward calls to any of your phone numbers - even during the call.
Most hosted VoIP plans come with either monthly no-contract payments or cheaper yearly contracts, and many of the plans differ on the amount of minutes available each month.
Offices that do not make frequent calls would be better off with one of the more limited plans for a lower price: these offices still get all of the enterprise-quality features you'd expect from hosted VoIP plans. The flexibility in these VoIP plans has brought a valuable, new, and inexpensive tool to the SOHO market.