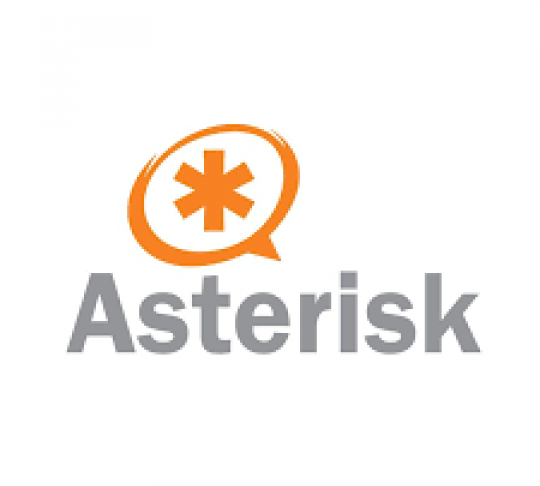 Asterisk is basically the gold standard when it comes to open source VoIP systems. It's an open source PBX platform that is used around the world by a variety of businesses of all sizes. In fact, many providers of cloud-based PBX solutions use Asterisk to power their service.
The main advantage of using Asterisk is that it has a huge list of features that continues to grow year by year. With this open source system, you can turn any computer into a complete communications server. All of the common PBX features, such as voicemail, IVR, rule-based call routing, automatic call distribution and conference calling are there. The Asterisk PBX platform is completely free and open source, so you can deploy it and modify it as you need without having to pay any licensing fees.
As Asterisk is the most famous open source PBX out there, there is no shortage of informational material about it. There are online courses, manuals and live web classes offered by Digium, the company that supports Asterisk, as well as many third parties.