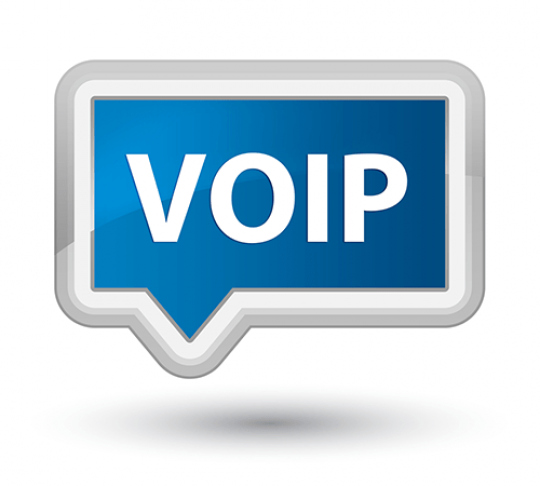 If you're forward-thinking and have cash to spare, one way to solve the problem of rewiring your home for VoIP is to physically upgrade the wiring in your house completely.
There are actually two ways to physically rewire for VoIP telephone service:
Install Cat5 or Cat6 wiring, and possibly use some baluns for advanced point-to-point connectivity
Install structured wiring, which combines coax, fiber optic, audio, video, and Ethernet cabling in one bundled cable
By physically rewiring your home with either Cat5/Cat6 wire or structured wiring, you can create a hard-wired network that offers many more benefits than just access to VoIP telephone service throughout the home.
Physically rewiring your home for VoIP offers many advantages:
Create VoIP-ready Ethernet ports everywhere you want
Network all your devices -- printer, computer, phone, etc. -- via a wired rather than wireless solution
Wired networks are more stable and secure than wireless networks
Structured wiring or Cat5 (or Cat6) with baluns allows for multiple signal types and point-to-point connectivity, not just Ethernet networking
Extendability (with structured wiring)
Consistent signal strength (with 'home run' configuration)
Installing only Cat5 or Cat6 is the simpler solution. The cabling itself is inexpensive. Plus, by using baluns, you can increase the capability of your point-to-point signal transmissions, even without installing audio or video cables. (A balun is a device that converts signals between a balanced and unbalanced line, turning a balanced signal from a twisted pair, for instance, into an unbalanced one, or an unbalanced signal from a coaxial cable into a balanced signal.)
With a balun and Cat5 cable, you can achieve something similar to the multi-signal capabilities of structured wiring. For instance, with a balun connected to a Cat5 cable, you can transform an audio or video signal by converting it (for distances up to about 300 feet). Start watching a DVD in one room, and continue watching in another. Plug your iPod into the network in one room, and listen in another room. Baluns add flexibility and extendability to your networked home.