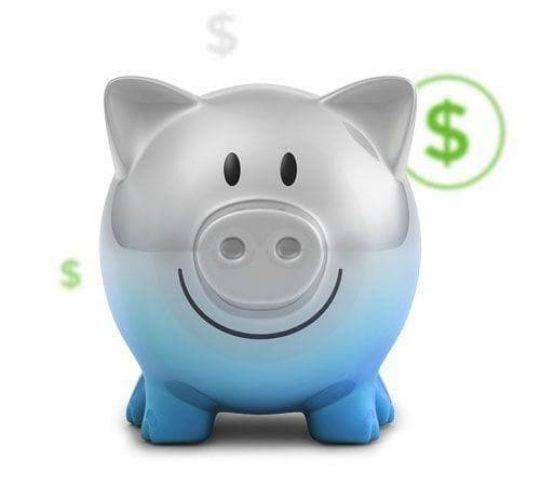 VoIP is cheaper. The entire process of placing a call over the Internet is less expensive than using the PSTN (public switch telephone network). On the PSTN, a direct connection must remain open for the entire duration of a call. This process takes up a lot of bandwidth.
With VoIP, information is sent through the most efficient path over Internet Protocol. VoIP also uses small packets of compressed data which use less bandwidth.
Surveys have shown you can save from 40% (local) to 90% (international) on your phone bill by switching to a VoIP phone service.
VoIP makes long distance and international calling affordable. Long distance is always the same cost as local calling because VoIP is not bound by location like the PSTN.