There are many business VoIP providers in the market today. Don't worry, though: we've got reviews of hundreds of business VoIP providers to make your search easier.
We've listed all the business VoIP services in our directory below so you can compare them on most important criteria: reviews! From the biggest and most established VoIP providers like Vonage Business Solutions to the small and up-and-coming providers, you'll find all of the business VoIP reviews we have right here.
How To Decipher VoipReview's Review Plot Graph
Find out how much you can save today on Business VoIP
Compare top Business VoIP providers in the table below
Provider
Plan Features
Rate/min.
Trial Period
Setup Fees
Monthly Fees
Details

Jive VoIP

Upgrade your phone service with Jive Voice

Very simple to use for admins and users
Get your first month free
No fees for upgrades, features or add-ons

$0.00

30 days

Free

$ 19.95 /mo. *

Vonage Business
Award-winning Business VoIP Phone System

Unlimited Calling, Video Conferencing, & Faxing
24/7 Customer Support Based in the U.S.
Extremely Reliable and Simple to Use

Pricing includes multi-line discount and applies to new customers only.

$0.00

No trial period available

Free

$ 19.99 /mo. *

8x8
The Smarter Business Phone Solution

Powerful Unified Communication Features
Fast, Easy, Free Setup & Install
Trusted by 50,000+ Companies in 100 Countries

$0.00

Demo account available.

Free

Click for Details

Ooma Office
Small Business Full-featured Phone System

PCMag.com's #1 VoIP for small business
Easy DIY setup, use analog, IP or mobile phones
Hardware $199.99, $19.95/mo/user

$0.00

-

Free

$ 19.95 /mo. *

OnSIP
Trusted for 15 Years by 50,000+ Customers

Mobile & Desktop apps included
Unlimited Calling, Video Calling
US-based Support. Industry leading Net Promoter Score.

OnSIP requires 5 users minimum.

$0.00

30 days

Free

$ 24.95 /mo. *

Broadvoice
Cloud Phones Built for How People Work

Fast, easy and free set-up & implementation
Get the right features for your business without overpaying
Award-winning 24 hour US based support

$0.00

-

$0.00

$ 18.00 /mo. *

Cyclix Networks
Business Connect™ Managed Phone System & Service

Free on-prem PBX/phones with expert 24/7 support
Voice QoS, firewall integration, & fraud solved
Huge upgrade over hosted VOIP offerings

Pricing discounted based on volume

$0.00

Yes

$0.00

$ 17.95-39.95 /mo. *

ClarityTel
Business VoIP Made Clear and Simple

Unlimited Calling & Flat Rate Billing
Over 40 Enterprise Class Calling Features
No Contract, Quick & Easy Setup

Price based on multi-user hosted PBX solution

$0.00

30 days free trial

$0.00

$ 14.99 /mo. *

VoIPstudio
Hosted PBX

Telephone lines/numbers available in 50 countries
All features included in user subscription fees
Web Control Panel for all users

$0.00

30 days

Free

$ 19.99 /mo. *

Alliance Phones
Alliance Phones

Simple set-up in less than 30 minutes
Efficient daily call report
Easy-to-use control panel

12% discount for subscribing and paying for a year upfront.

$0.00

30 days

Free

$ 19.97 /mo. *
*Rates shown do not include E-911 charges, taxes, and surcharges. Most providers offering unlimited calling have restrictions and some rates shown are promotional rates based on term contracts or promotional periods. Be sure to read individual providers terms and conditions before you buy. Rates and features displayed for each provider have been sourced from provider's site and other online sources. While we strive to display current information, be sure to check directly with each provider as their plans, pricing, and features are subject to change.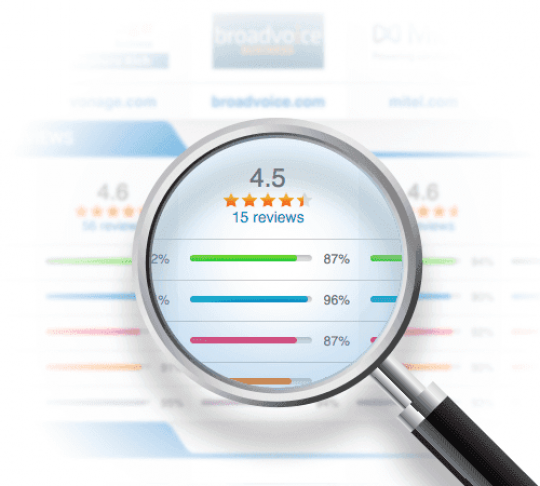 What Should I Look for in a Business VoIP Review?
Consumers should research and compare VoIP providers before signing up for a plan.
First off, we vet all our reviews closely. We adhere rigorously to our submission guidelines, so you can research with confidence.
That being said, there are still some things you should consider when reading reviews on business VoIP providers.
How many reviews the provider has.
The total number of stars.
How the provider ranks over time.
The individual ratings.
Percentage of recommendations from users.
Most of the reviews are for Hosted VoIP providers. Hosted VoIP is the most common application of VoIP technology. With Hosted VoIP, a business owner leases access to a VoIP provider's VoIP servers and calling network in exchange for being able to call on the phone. It is also sometimes referred to as Hosted PBX or Cloud Communications.
Since VoIP companies provide a service, it's important to know how well they deliver. That's why we're here: to give you business VoIP reviews and hosted VoIP reviews from real VoIP users.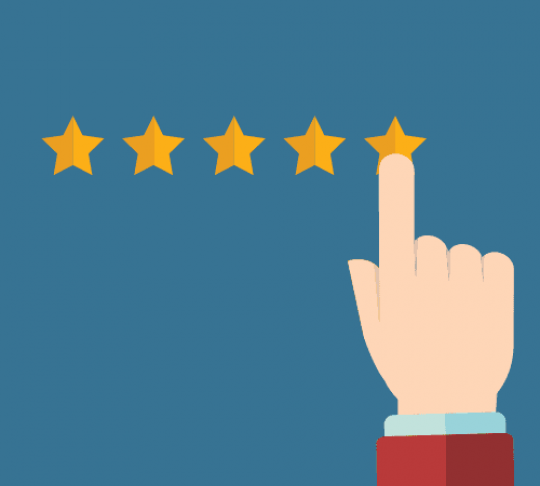 All VoIP Provider Reviews in One Location
VoipReview has Hundreds of user-submitted reviews to make comparing VoIP providers easy.
Older, more established providers have more reviews than newer VoIP companies. This doesn't mean that the new companies are worse or that the old companies are better. That's why we have included a graph of the user's average rating over time for individual providers. This way, users can see how a provider has performed over time.
However, you can feel more comfortable with your decision should you choose a provider with more reviews - we understand this.
Using our user reviews can be a great way to get insider knowledge on providers. They're also a great way through which you can share your VoIP experience. Be sure to contribute your review today!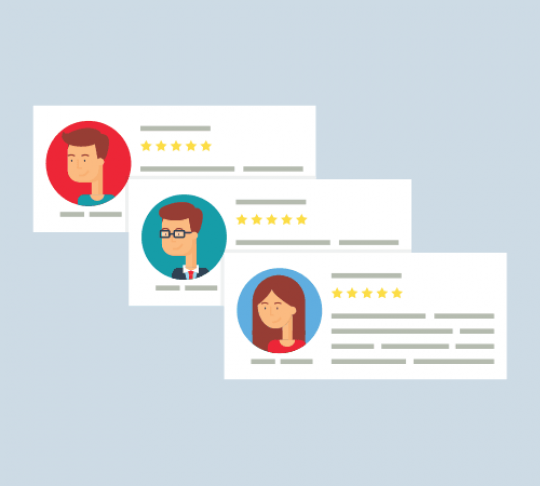 How Are Reviews Compiled on VoipReview?
Users like you rate VoIP providers on sound quality, reliability, features, customer service, and price.
We allow users to rate and review their business VOIP provider with 5 criteria. We then combine these scores into one overall rating to spit out the overall star rating for each of the SIP-enabled, virtual pbx, or hosted VoIP review:
Sound Quality
Reliability
Features
Customer Service
Price
Basically, people have given their opinion of the providers in regards to these five categories. The higher the specific category is rated, the better that reviewers opinion of the VoIP company's service. Makes sense, right?
Reviewers have the ability to add a 'would recommend' or 'would not recommend' suggestion to their reviews. On providers with many older reviews, these statistics can be a bit skewed; but on providers with newer reviews, these are a great, quick way to see our community's overall opinion.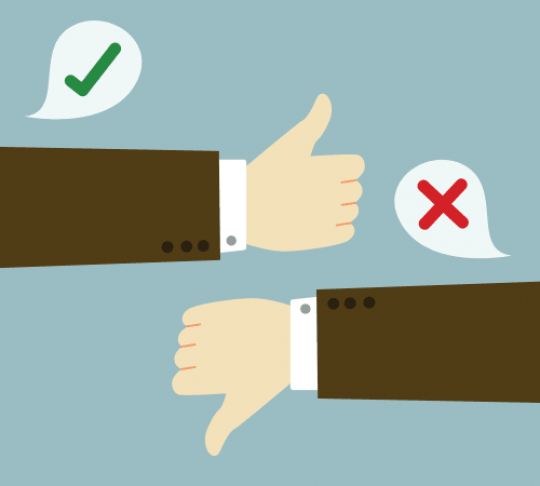 Write your own Business VoIP review
Contribute your VoIP experience today!
Do you have a personal experience to share about one of our VoIP providers? Let us know. Your reviews are used to rate these business VoIP providers, and help others make their VoIP selection.
Find the provider you'd like to review with our search function or by using one of our compare tables. Click on the "Review" links on the VoIP provider's page and register your account - after that, add your review!
Please keep in mind that each user gets to add one review per provider.