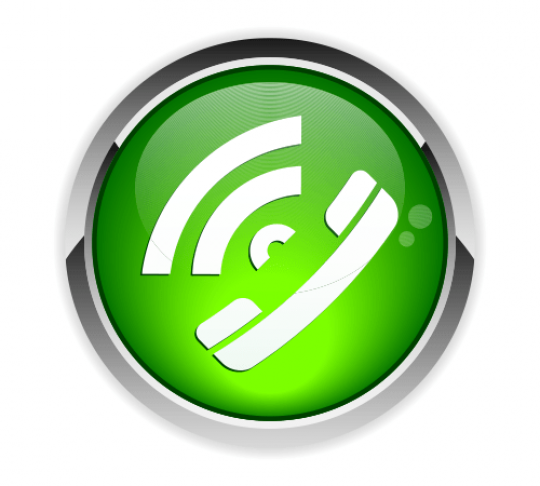 How Expensive Are Long Distance Rates with VoIP Calling?
Most VoIP providers include unlimited long distance or charge low per-minute long distance rates.
A normal long distance call moves data (which, in this case, is represented by your voice) across multiple telephone networks. It uses a local switch to access a database that then identifies your long-distance carrier and then uses their service to connect the call.
But with VoIP calls, the only networks that are used are the local networks in each location, as well as the VoIP provider's network and routing equipment in addition to your broadband Internet connection. Cutting out these middle men is one of the reasons that VoIP calls can save so much money on long distance calling. Plus, using your existing Internet connection to place calls is a money-saver, too!
Furthermore, local and long distance calling is often included in your VoIP service plan. Most VoIP providers offer plans that give you unlimited local and long distance calling! However, if you have signed up for a Pay As You Go plan, your calls are likely charged per minute. Still, these per minute charges are at a very low rate.