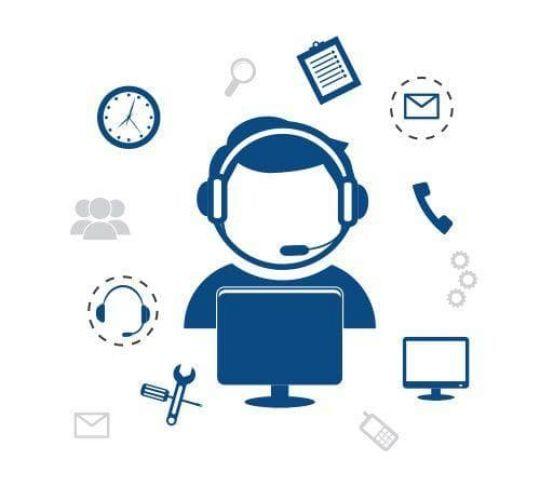 Benefits of Business Conference Calls
Businesses use conference calling because of the following advantages and benefits:
Savings: The prices of gas, flights, and lodging have increased, but telecom costs have dropped more and more providers compete for your business. Save money on an impromptu conference by conference calling.
Real-Time Collaboration: Conference calls let you collaborate on projects and conduct team meetings without having to be in the same room. Or state. Or country. Audio conferencing can also be integrated with video and web conferencing to make your meetings even more interactive.
Go Global: Take your business global. International clients and colleagues can participate in business conference calls without having to pay international calling rates – because some providers offer toll-free numbers.