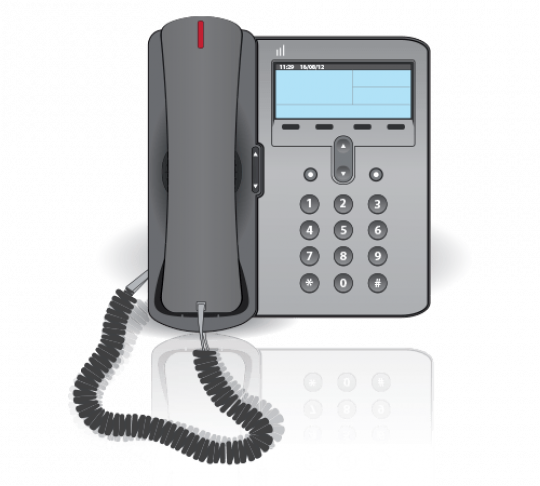 What are the Benefits of a VoIP PBX?
A VoIP PBX affords businesses more features at a lower price point than traditional on-premise PBX options.
Many VoIP providers package their phone service with a PBX system; this is known as hosted PBX. Hosted PBX provides many advantages to VoIP and PBX users.
Cheaper
In general, Hosted PBX with VOIP uses less equipment than a landline PBX. In some hosted PBX setups, there is no extra equipment required, outside of VoIP phones and compatible router. A PBX, on the other hand, usually requires several additional pieces of equipment, in addition to the cost of the phones. Less equipment means that VoIP PBX is cheaper.
VoIP PBX is also good at handling extra phone extensions - it can set up new phone extensions without purchasing new lines or new equipment to handle those lines (except for the new phone). When you don't need to buy multiple phone lines, you can save money with VoIP PBX.
Feature-rich
Some of the features now standard with PBX started with hosted PBX, such as "follow me" calling. There are many features now available, for free, with every VoIP PBX system.
Some PBX features include:
auto attendant
extensions
direct inward dialing
call waiting
conference calling
custom greeting
follow-me/find-me calling
music on hold
voicemail