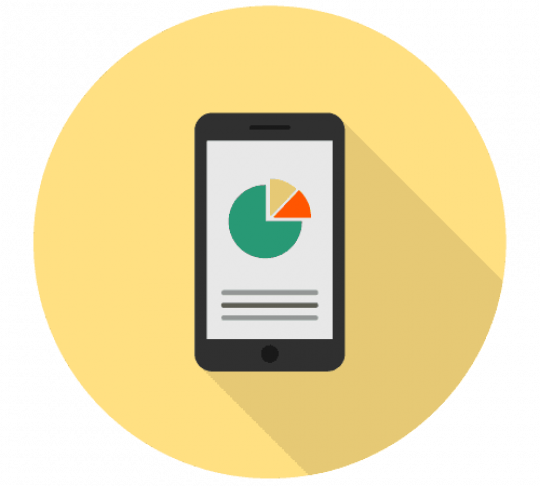 How Does Mobile VoIP Work?
There are several methods to turn a mobile phone into a VoIP device; in almost all instances, you will end up using a program that uses a session initiation protocol (SIP) to route your calls through the Internet. SIP is the standard protocol for VoIP. An alternative protocol is UMA, or Unlicensed Mobile Access Generic Access Network, which was developed specifically for mobile networks and Internet telephony.
For the most part, mobile VoIP apps use softswitch software and SIP to code and deliver phone calls over IP.
Softswitch Mobile VoIP
"Softswitch" refers to the software that the phone companies and VoIP providers both use to route calls. With the mobile VoIP software that VoIP providers offer, you get a more compact version of that softswitch software. This software either directs you to the person you are calling, if they're on the same software network. Otherwise, the software redirects you to the mobile VoIP provider's own softswitch, which eventually sends the call through the public network to the person you are calling.
In this case, you would not have to pay for the first call (since the call says on the same network and the call doesn't really have to do anything) but you would have to pay for the second call (since you access the local phone network).
What You Pay
You pay nothing extra to use mobile VoIP if you have VoIP service and cell phone service with data. You save money because you pay VoIP prices for your minutes (which are usually unlimited). If you are calling on your VoIP network, those VoIP minutes that you're using are probably free - if they're not, get a new VoIP network. If you call someone else on the same VoIP network, that should also be free.
Prices for international calls depend on your VoIP service. You will either pay a low per-minute rate or have minutes included for select destinations.