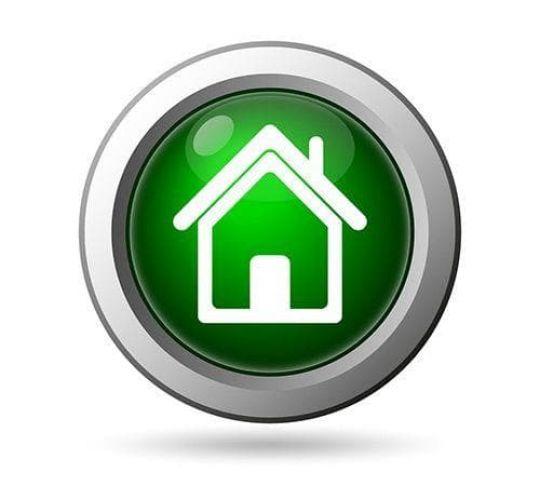 What is Residential VoIP?
Residential VoIP offers competitive pricing and bonus features
VoIP (Voice over Internet Protocol, also called "digital phone service" or "Internet calling") allows callers to make and receive phone calls using the Internet. Instead of using traditional phone lines, VoIP uses your existing high-speed internet, VoIP phones, and ATA adapters in order to complete calls. It is a much more current and more affordable technology than traditional phone solutions.
The growth of high-speed Internet has made VoIP technology readily available for residential customers at cheap monthly rates. Most residential VoIP plans have extremely low monthly rates and offer you voice quality, features, and flexibility that traditional phone companies can't match.
Most residential VoIP plans include unlimited local and long distance calling. For instance, BasicTalk offers unlimited U.S. calling for a low per-month rate with no annual contract or hidden fees. Additionally, residential VoIP providers usually include several call management features like caller ID, voicemail, conference calling, call waiting, and more. While many traditional phone services also offer these features, they are usually available for an extra monthly fee. Most VoIP providers offer these features and tools for free when you sign up for a residential plan. Check each provider to see which productivity, call management, and collaboration features are included with their service.