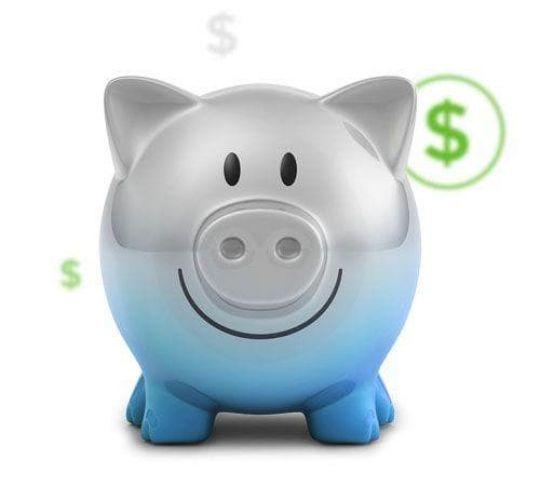 The Cheapest VoIP uses a contract
A contract with a voip service provider is a great way to secure the cheapest VoIP. Here's an example from Phone Power:
Phone Power Premium Monthly: $19.95 per month
Phone Power Premium 12 Month: $16.95 per month
Phone Power Premium 24 Month: $14.95 per month
Phone Power Premium Annual: $8.33 per month
All these plans offer the same exact thing: unlimited calls, bell, whistle; you can check the finer details of the offer by clicking their ad above.
The important thing is that if you sign a contract with Phone Power, you pay $3, $4, $10 less when you make a committment. You get the second year for free with the Premium Annual Plan, which is why it costs $8.33 per month. If you cancel your service before that free second year starts, you're paying $16.67 a month for the service (so, a little less than what you would pay per month for a 12-month contract).
If you want to get the cheapest VoIP, sign a contract. If you're concerned about cancellation fees or quality of service, sign up for one month, pay month to month, and see how the service works - then pay the $200 bucks for a year at a discounted rate.