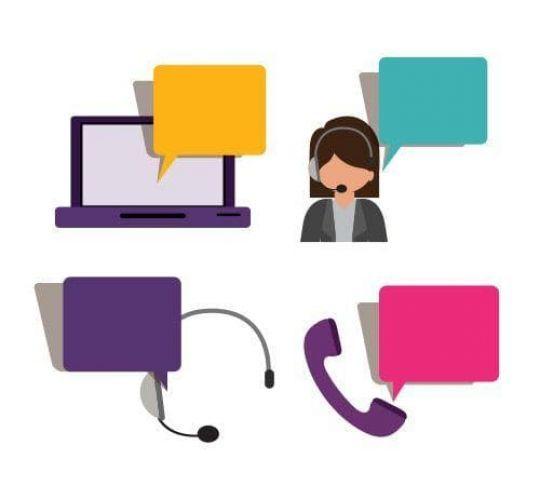 What Types of PBX Solutions Are Available?
Businesses can choose from hosted PBX, IP PBX, and traditional PBX phone solutions.
A virtual PBX is a type of hosted PBX. Virtual PBXs may refer to traditional hosted PBXs or cloud PBXs. Lots of businesses are turning to virtual PBXs because they are a more affordable and easy to use business VoIP solution given that they do not require any extra hardware.
The term "PBX" refers to the system a business uses to route calls and manage office phone extensions. PBXs can be hardware systems, software systems, or systems composed of both hardware and software.
There are many different kinds of PBXs. Aside from hosted PBXs or virtual PBXs, there are also IP PBXs and traditional PBXs. Traditional PBXs are large pieces of machinery that may require lots of office space, manual operation, and an on-site maintenance person. Some people still use traditional PBXs, but we won't cover them here because they aren't exactly VoIP solutions.
Our chart above will help you start looking into virtual PBXs to see if a virtual VoIP PBX phone system is right for your office.