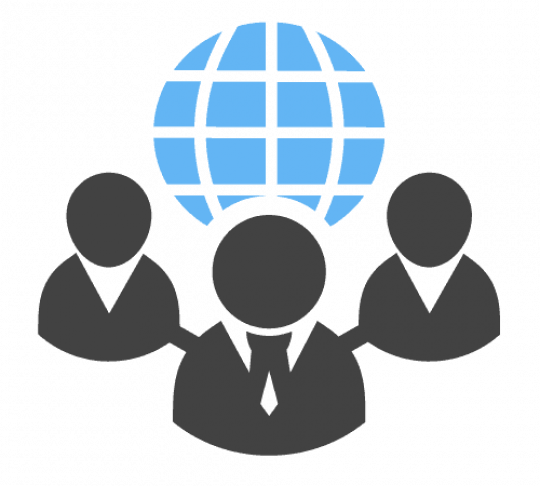 Cost of a Hosted Business PBX
A hosted business PBX helps you save money for your business. If you are familiar with legacy PBXs (the old-fashioned hardware PBXs that many businesses still use), you may already know how much more expensive a legacy PBX can be.
With a hosted business PBX, your company can save on average 40% to 50% on telecommunications resources. On-site legacy hardware has an initial costs in the hundreds of thousands. Coupled with maintenance costs, the price of legacy PBX can be prohibitively high for some businesses.
Jive, a business VoIP service provider, has released a price comparison that allows large organizations to compare the costs of legacy and hosted business PBXs. For an extremely large organization that may have thousands of users, like a government organization, Jive quotes a hosted business PBX at $13/user, and legacy at $34/user each month. However, this is for an extremely large system. For a smaller office that only needs a modest PBX, the difference between a hosted and legacy PBX can be astounding, and you could be looking at savings in thousands.
Using a hosted PBX allows your business to save money and use your funds in better ways.
With a hosted business PBX, you can control much of the functionality of your PBX system. This means you don't have to pay for services you do not need. And when your business grows, you can add extra services, features, and extensions later as you need them.