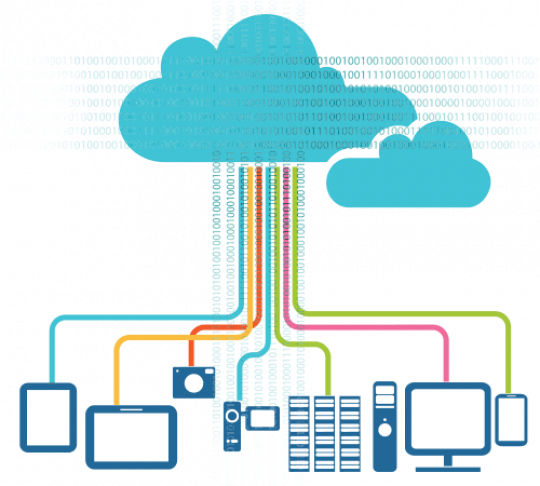 The Drawbacks of Free Web Hosting
Free web hosting sounds good in theory, but isn't always best in practice. If you're looking to host a business site, it's more than likely that a free web hosting service might not meet your needs, just in terms of the features they offer (or don't, as the case may be).
Another drawback of free web hosts is that they sometimes have a short lifespan. Not only that, but when they do shutter their services, they have been known to pull up stakes without warning, often leaving shortsighted site owners (who didn't back up their sites) with no access to their content, and no archives other than what they might find at the Wayback Machine.
The problem is really finding a quality free web host with a good reputation, that has been around awhile, and that has good long-term future prospects.
There are a lot of quality web hosts with affordable monthly or yearly plans, such as budget hosting service HostForWeb. HostForWeb offers unlimited bandwidth, disk space, and domains for as low as $3.95 per month through its shared hosting service.