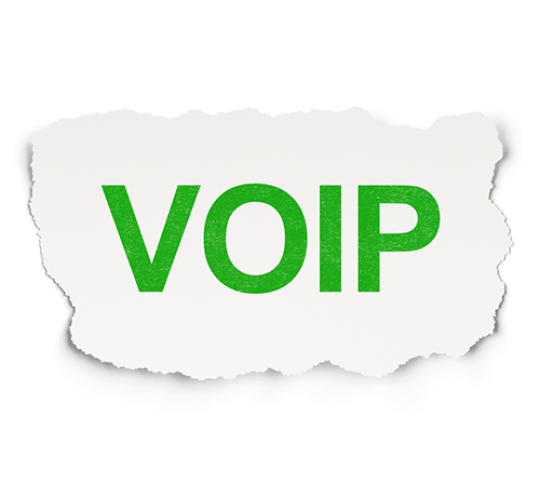 San Antonio VoIP providers: Advantages and Disadvantages
VoIP service providers are significantly less expensive than traditional San Antonio business phone services, as there are low-rate international calls and no long-distance charges.
On the other hand, most providers have a separate 911 emergency service feature. If you dial 911, you will have to pinpoint your location for a dispatcher to send emergency services. In addition, this feature does not work when there is no Internet connection.
Furthermore, call quality is based on the speed of your Internet connection. If you have a Internet connection with a low-to-medium speed, then the sound quality is lower. The suggested minimum high speed Internet connection is 90 kilobits per second, which means you cannot have dial-up Internet.