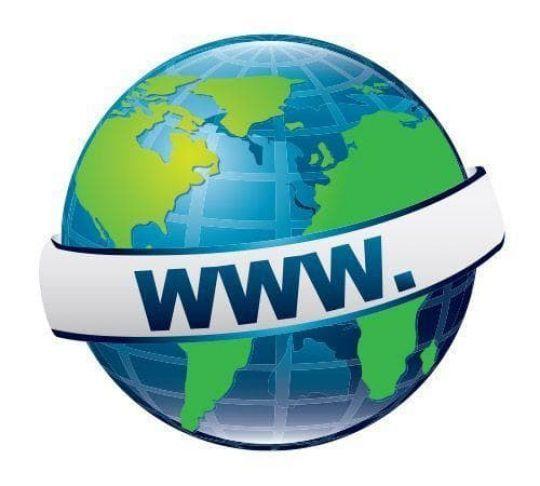 Cheap Fax Service through the Internet
A cheap fax service is now possible – over the Internet. With Internet fax, you need the following equipment:
Something that can access email or a web browser (say a computer or a smartphone).
Internet
That's it! Use the things you already have in the office – don't pay for something else. Internet fax not only eliminates the need for a fax machine and a new line, but the service is also affordable.
You can get either a pay-as-you-go fax service that lets you just pay a few cents per page, or you can get a monthly plan which gives you a monthly allotment of incoming and outgoing pages.