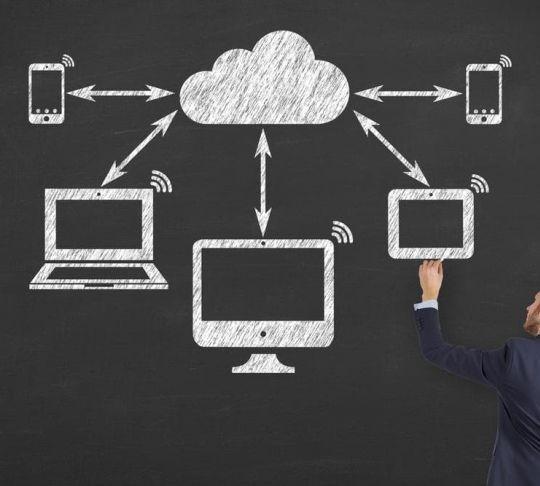 Migrating Your Business to the Cloud
Moving your business to a cloud solution involves a number of careful considerations.
Most businesses who are switching over to a cloud or hosted solution are coming from a Plain Old Telephone System (POTS) and are accustomed to hard-wired telephones, copper lines, limited mobility, and outdated equipment. So making the move to the cloud is a big endeavor. Here are a number of considerations businesses should be aware of before deciding to make the switch:
Number porting - check with your cloud service provider to ensure your existing phone number is portable. Most providers also offer the option to select a new phone number as well as virtual numbers, vanity numbers, or toll-free numbers.
Sufficient bandwidth - because your phone service will now be hosted in the cloud, your business will need to have ample bandwidth to support your cloud activities. It is important to run a speed test and calculate how many users will be on the system to ensure your current infrastructure can handle the load.
Security measures - while hosted and cloud service providers offer data backup and encryption methods, you should ensure that you also have some security measures in place. Help protect your network through the use of firewalls, antimalware, intrusion prevention systems (IPSs), and regular security updates. You can also implement authorization policies and securely configure VoIP applications to prevent any misuse.