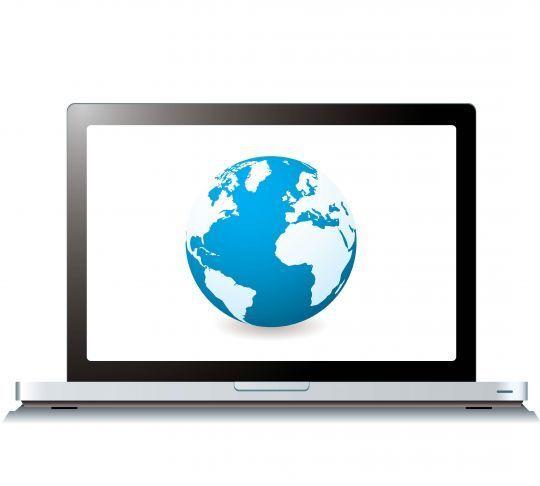 What is Business Internet?
There are some major differences between business and residential internet service.
Business internet is internet designed for businesses that have a high volume of internet usage. Business internet differs from residential internet service because it uses enterprise equipment, has static IP addresses, and provides a dedicated connection (meaning that it is a direct connection between your location and the internet). Plus, business internet providers give their users Service Level Agreements (SLAs), that guarantee speeds and uptime. This is crucial for businesses that depend on their internet connections for email, file transfer, instant messaging, business VoIP, and more.
Today's modern workforce would be nonexistent without a reliable internet connection, especially given the rise of voice space trends like mobile apps, cloud communications, unified communications, team collaboration tools, and other applications that rely on a good, quality internet to function. That's why it's important for businesses seeking a new internet service provider (ISP) to get a service that meets their business communication needs, as well as their budget and security needs.
But before signing up with an ISP, businesses need to identify what type of internet access is most applicable to their business model and industry.