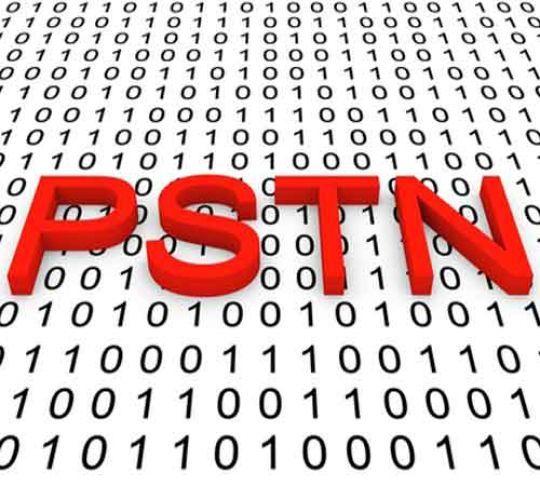 What is Circuit Switch Technology?
Circuit Switch Technology is commonly referred to as the Public Switched Telephone Network, or PSTN.
Historically, telecommunications companies have relied on what is commonly referred to as 'circuit-switched technology' to transport telephone calls. This technology establishes a 'permanent' connection between the calling and the receiving parties for the entire duration of the call.
The problem with circuit-switched technology is that it requires a significant amount of bandwidth dedicated to each call, and it can only support certain types of calls (i.e. telephone to telephone). Moreover, the hardware needed to run circuit-switched networks is very expensive due, in large part, to the fact that voice and data services must be carried by different wires and thus need separate hardware to accommodate the two types of traffic. The higher cost of the hardware has caused many traditional telephone companies to resort to using parts of the Internet infrastructure to connect PSTN calls. You may have already placed or received a call using VoIP technology without even knowing it.
Naturally, the traditional telephone companies pass along the costs of building and maintaining a circuit-switched network to the consumer in the form of higher rates for their telephone services. Telecom companies may save some money by borrowing from Internet bandwidth, but if your call is placed on a regular telephone using PSTN hardware you won't see those savings.