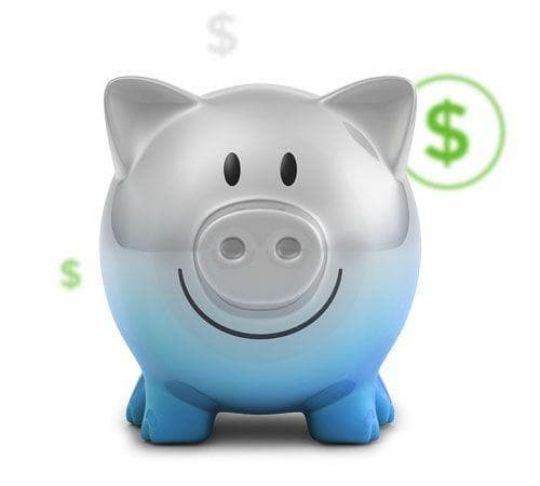 Business VoIP solutions are priced by the month and by the user. However, the more users you have, the cheaper the individual per user cost will be. For example, RingCentral charges $39.99/month per user for businesses with 1 user, while they charge $19.99/month per user for offices of 100 or more users.
Business VoIP plans generally cover unlimited calling within the US, US territories, and Canada under the basic plan. With most providers, there is no extra charge for long distance or per minute fees. However, it really depends on which plan you choose. Some business providers, like OnSIP, do charge per minute fees ($0.03/minute for long distance calls with OnSIP).
Check with your individual provider to find out how they charge for international calls. Some service providers include a certain number of international calling minutes for no extra charge, and some provide free calling to a certain selection of countries for no extra charge at all times.
If you do have to pay for any international calling, most VoIP providers have very low rates for calls to lots of international destinations. For example, a call from the US to China with Nextiva costs $0.02.
Calling between two subscribers with the same VoIP service is always free.