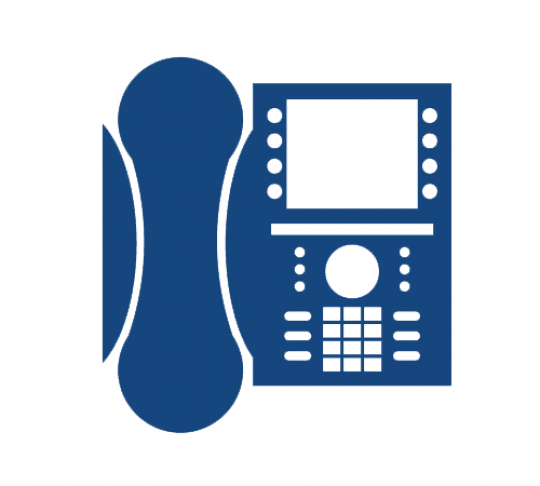 What is Call Quality Like With VoIP?
VoIP gives you an unmatched phone system with high-quality voice calling.
As you're probably well aware, VoIP is known for impressive call quality. This is because VoIP converts your phone calls into digital data, then maximizes your call quality by using your broadband connection to complete a call. Therefore, the faster and more reliable your Internet connection is, the better your voice quality. Be sure to test your Internet connection to assess your connection's upload speed, download speed, jitter, and packet loss before commiting to a VoIP provider. Test your connection with our speed tester.
You can also ensure a good, quality call by choosing good equipment. ATA adapters and IP phones are the best choices, and are usually available through your provider for little or no cost. There are many choices for VoIP phones, adapters, routers and more to help you maximize your VoIP connection.
Furthermore, you are guaranteed to have a reliable and up-to-date phone system, because your select VoIP provider will perform maintenance and system upgrades for you. You do not have to worry about hiring a technician to perform services on your VoIP network. A majority of providers also offer online tutorials, e-guides, online chat, and easily accessible customer service lines in case of any technical difficulties.