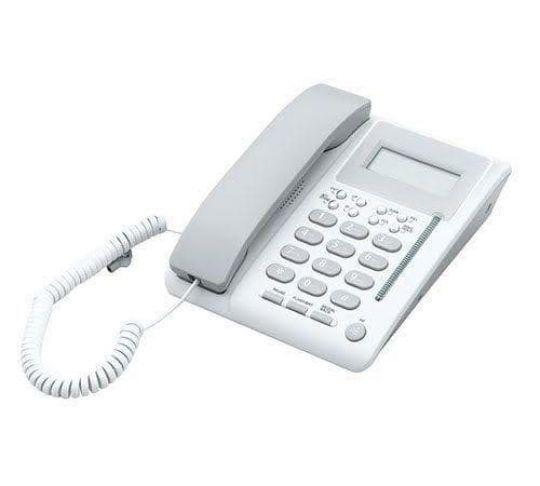 How Does Residential VoIP Charge for Long Distance and International Calls?
Most residential VoIP calling plans have unlimited local and long distance calling included.
When you sign up for a residential VoIP subscription, international calls are charged at low, country-specific per-minute rates that vary by provider. And oftentimes your residential long distance calls are free with VoIP! Select providers even offer their subscribers free on-network calling...meaning that you can place calls (for free!) to other users who have the same VoIP service, regardless of location. Check with your residential VoIP provider for specifics on outbound calling rates and international rates.
View our residential VoIP providers above to compare plan pricing, and read below to learn more about residential long distance. But first:
What do I need for VoIP?
An Internet Connection (use our Speed Test to ensure your connection is VoIP-capable).
A VoIP service provider (like any of those listed in our compare tables).