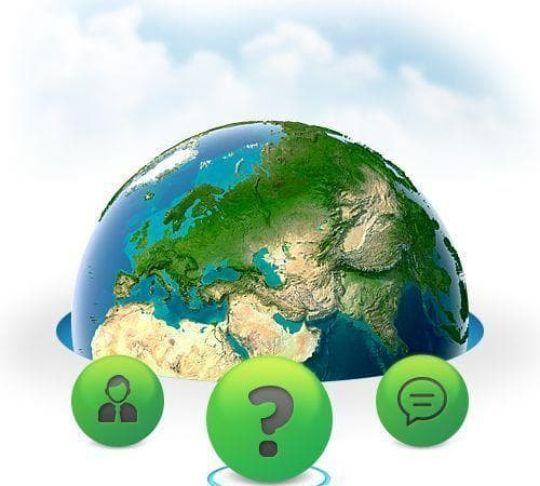 Challenges for International VoIP
Though effective, there are some roadblocks for International VoIP
1. Different Codecs
Audio codecs (which convert the sound of your voice to data packets that the Internet can transport) occassionally vary between countries and VoIP providers. That's a hurdle that VoIP providers usually manage pretty easily.
2. VoIP is not available in all countries
In some countries, it is illegal to use or sell VoIP. Obviously, in these countries, you can't make international calls with VoIP.
3. International VoIP and Telephone Networks
The biggest limitation for international VoIP calls is the quality of the phone network in the international destination.
International calls to developing countries are much more expensive than international calls to developed countries; it is much cheaper to call from the US to Europe than to call from the US to Central Africa. Calls to extremely remote locations are even more expensive (like Antartica).
However, for the most part, international calls with VoIP are much cheaper than international calls with any other calling method.