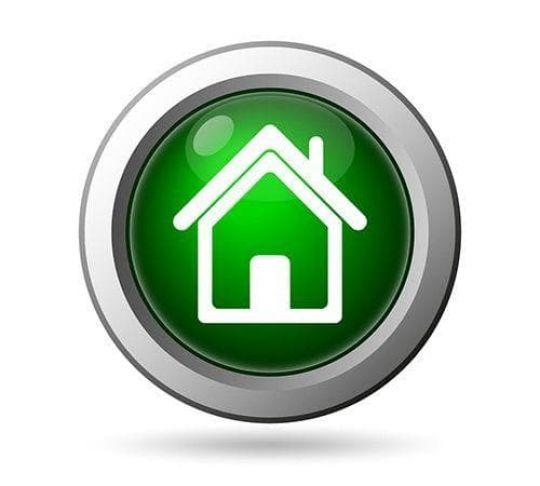 Just Home Phone Service
Traditional home phone systems can be very expensive when compared to VoIP
Home phone service through a standard, old-fashioned phone company is the most expensive option for households today. However, this kind of home phone service is the most reliable.
If you don't bundle your home phone service with cable and Internet, you miss out on some savings on home phone service. Also, with traditional home phone service, you do not get free long distance calling.
You don't save any money with standard home phone service. Basic home phone service with AT&T costs $23 per month and you only get unlimited local calling, caller ID and call waiting. You have to upgrade your plans to get extra features. If you want long distance calling, you can get it $40 a month (total; it's a $17 add-on).
Home phone does has a distinct advantage: traditional home phone is a hardwired line, so you won't lose service, even in a power outage.
Home phone bundling
Many cable companies now offer home phone, TV and Internet service.
Bundling your home phone service with cable and Internet usually gets you a discount on all three services, helping you save some money. Continuing with the AT&T example, bundling the basic home phone service, "faster" Internet, and DirecTV Choice Xtra package, you save $60 on a set of services that would regularly cost $131.99.
The downside to home phone bundling is long distance and international calls are very expensive (just like with a traditional phone line). You are also limited to your local cable and phone service providers. This means that prices don't change very often and you have fewer options if you receive unsatisfactory service.
Finally, bundled home phone services usually increase in cost after a certain introductory period. And you have to get all three services, even if you don't have a computer or a television.