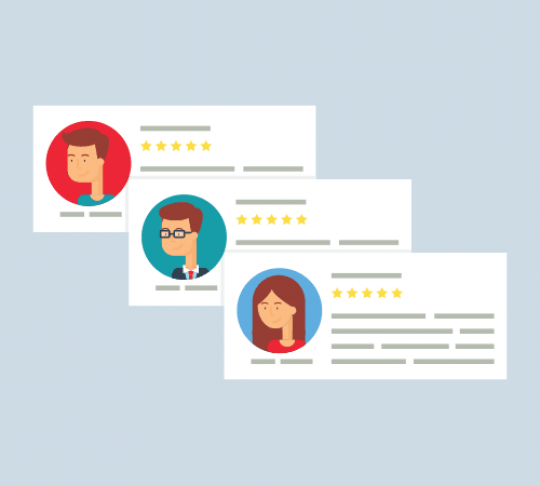 How to Read Residential VoIP Reviews
Read and compare residential VoIP reviews on VoipReview to find the provider that meets your wants and needs.
Hundreds of home VoIP customers have submitted reviews on their residential VoIP providers, grading their services on sound quality, reliability, customer service, features, and price. The result is a comprehensive comparison of VoIP provider against VoIP provider, from the biggest and the best — like ITP — to the worst.
Above we have provided two different resources for residential VoIP provider comparison. First is VoipReview's unique plot graph, which compares top providers on their total number of reviews and how they are rated. Secondly, we have provided our unique comparison table that allows you to compare residential VoIP providers across monthly fees, setup fees, rates per minute, and more. Please let us know if there's a provider that we don't have (or one we should remove if they have gone out of business). Your voice can make a difference!
You can find additional Residential VoIP resources here.