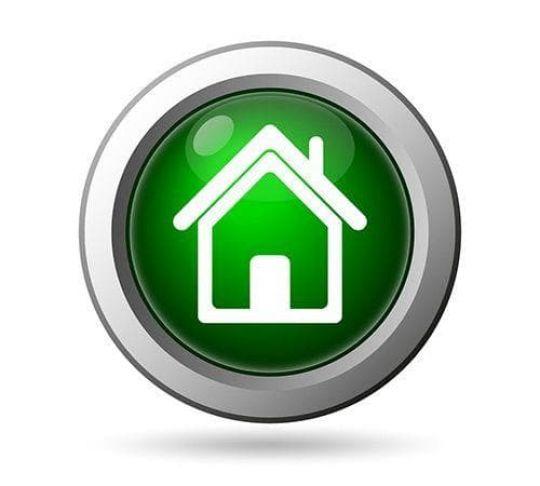 Home VoIP comes with extra benefits
Choosing a Home VoIP solution gives you extra lines and features
Two phone lines with select VoIP home telephone service
Many VoIP providers such as Phone Power offer a complimentary second line in your home phone system package.
With your VoIP home telephone service, you receive an adapter (normally for free or for a nominal fee) that will allow you to plug your existing phone into your Internet. Some providers give you an adapter that lets you plug in two device. This lets two users in the same home simultaneously use the telephone. The two lines are separated as extensions on one number, or are treated as two separate phone numbers.
The two-line home telephone service option is great for homes that want to call multiple people at once; the downside is that these are separate lines: you cannot pick up a handset on the second line and join the call on the first line. The only way to talk to one person on two different phones is to set up a 3-way call. Fortunately, almost every VoIP provider offers conference calling to make 3-way calling easy.
Softphone as part of a VoIP home phone system
Some VoIP providers include an optional softphone as part of a home phone system. A softphone is a software application that you can download to your computer; it allows you to make phone calls directly from your computer if you have speakers and a microphone.
A softphone is a great way to use your home phone system when you need to work on something but also need to talk to someone on the phone (it might be useful if you call customer service, for example).